Posted on Friday, June 04, 2021 09:48 AM
In order to provide some relief from the extreme heat, especially for our most vulnerable citizens, the City of Stratford will be opening a cooling centre at the Burnside Agriplex at 357 McCarthy Road West.
The air conditioned facility will be open to the public Saturday, June 5 until Wednesday, June 9, from 11 a.m. until 7 p.m., as required.
There are washrooms on site, and water will be available.
The #3 McCarthy bus stops near the entrance to the Agriplex.
The City is following provincial guidelines...
Posted on Wednesday, June 02, 2021 10:53 AM
The Stratford Lions Pool is scheduled to open the week of June 14, conditional upon the Province of Ontario entering Step 1 of its Roadmap to Reopen.
The summer swim program will include reservable lengths, private AquaPods swim areas, water fitness classes, family and open swims. Reservations are now being accepted at www.stratfordrecreation.ca. Download our Public Swim Schedule.
Staff will re-visit the possibility of a lesson program later this month, in consultation with Huron Perth...
Posted on Monday, May 31, 2021 09:11 AM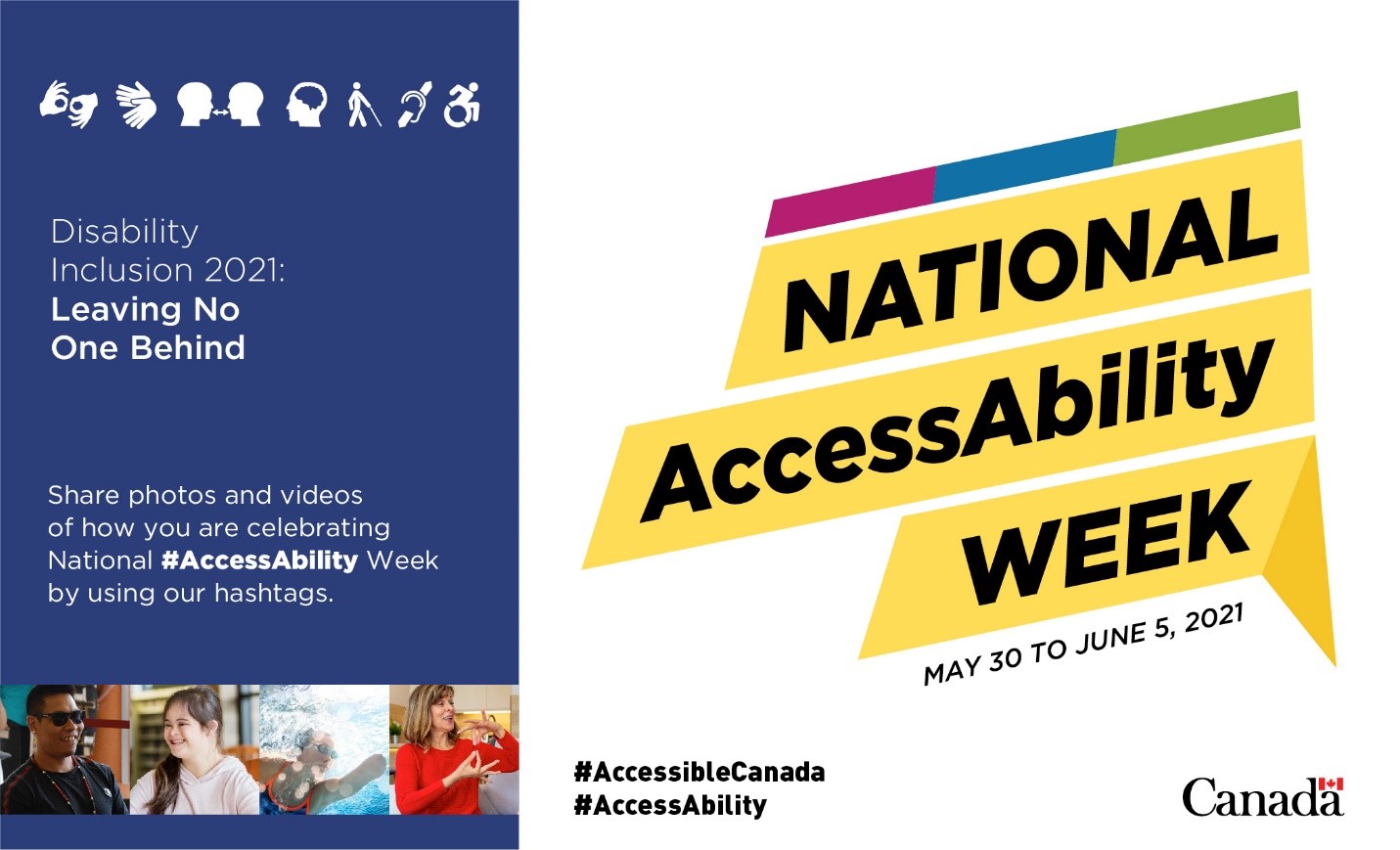 MONDAY, MAY 31 - NATIONAL ACCESSABILITY WEEK
National AccessAbility Week raises awareness about accessibility and inclusion of people with disabilities in Canadian communities and workplaces.
In 2021, National AccessAbility Week takes place from Sunday, May 30th until Saturday, June 5th.
This year, the City of Stratford will be highlighting accessible initiatives and contributions of the Accessibility Advisory Committee throughout the week.
Let's work together for a more #AccessibleCanada.
Find...
Posted on Saturday, May 22, 2021 02:47 PM
In keeping with the announcement from the Ontario government late Friday afternoon permitting splash pads to reopen effective Saturday, May 22, Stratford's Anne Hathaway Park splash pad is now open.
The facility, including the washrooms, will be open daily from 9 a.m. to 9 p.m.
Social distancing is required, and parents and caregivers must ensure their children remain at least 2 metres (6 feet) away from others when using the splash pad.
Posted on Tuesday, May 18, 2021 10:19 AM
The City of Stratford is rolling out a new approach to its annual sidewalk inspections this year.
Starting this week, a robot from Kitchener's Top Hat Robotics will be moving along City sidewalks looking for deficiencies, including cracks, gaps or settled areas.
The robot, which is accompanied by a human chaperone at all times, gathers the information, which is compiled into a spreadsheet with maps. That information is then provided to our contractor to make the repairs.
Typically, sidewalk inspections...